Property technology brightLET featured in UK's top 51 technology companies
16 September, 2019 | Rachel Stephens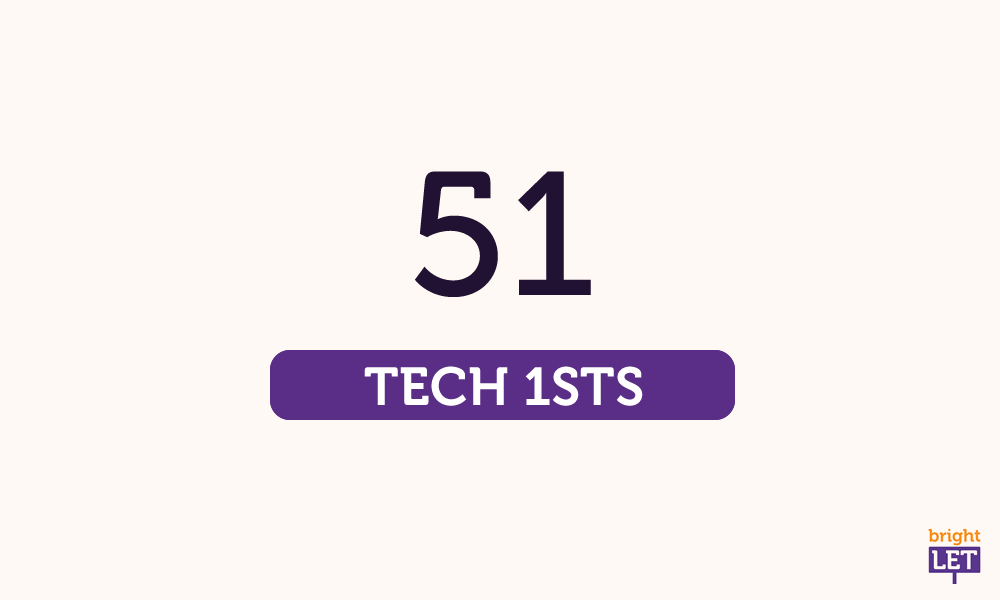 UNITED KINGDOM, SEPTEMBER 2019 - Camran Khan, a graduate from the University of Cambridge founded brightLET after a family emergency, which left him managing his father's property portfolio whilst working a full-time job in London.
After struggling with estate agents, the founder identified a number of inefficiencies and pain points for renters and landlords. He then set himself the challenge of creating a solution that cuts out the estate agent to save a lot of time, bring more transparency, and save on huge agent costs.
It is with great honour and appreciation that we announce that, brightLET has been featured among the best 51 technology companies in the UK by BusinessCloud.
Camran Khan, Founder & CEO of brightLET, said: "It is an absolute honour to be recognised and featured among the best 51 technology companies in the UK. A surprise to see us being the only real estate and property technology on the list."
Camran went on to say: "It is also heartwarming to see the growth of good technology companies in the UK. It's not just about London anymore, you have founders creating amazing disruptive technology across the UK."
On June 2019, brightLET was selected for the 14th Annual Network PG's 'IT World Awards' based in Silicon Valley, to represent the UK with some of the best technology companies from the USA, Canada, Israel, Pakistan, India, and Northern Ireland.
Click here to view a list of all the amazing technology companies shortlisted.
About brightLET
brightLET is a UK based property technology solution, which connects renters with professional landlords without the need for an estate agent. Since launch, brightLET has saved renters almost £20 million in tenant fees and has attracted over 65,000 professional renters. For more information visit: www.brightlet.com