Base Rate Increase - Why Buy-To-Let Landlords Should Consider Cloud
14 November, 2017 | Imola Tuzson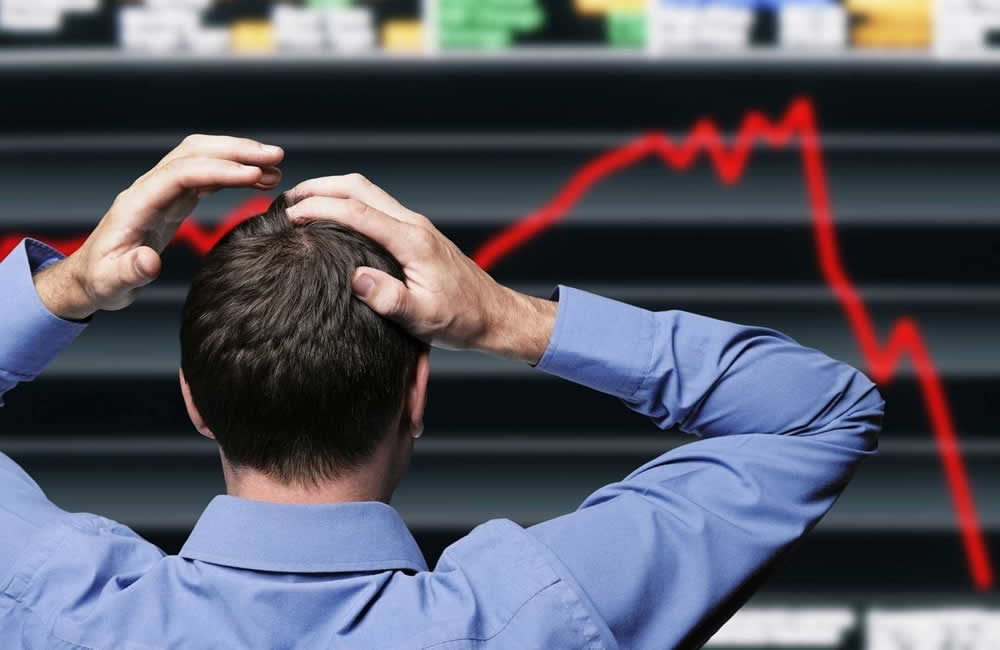 Well it happened - on the 2nd of November 2017, the Bank of England raised the base rate from 0.25% to 0.5%. As a result, many mortgage lenders, as well as buy-to-let lenders will increase rates on residential properties. This means that many buy-to-let landlords with an existing mortgage may experience a more expensive monthly mortgage repayment.
So landlords, how will this base rate increase affect your monthly repayments? Experts say, a mortgage payer could pay roughly an additional £200 a year, per £100,000 of outstanding mortgage they owe. Perhaps now is the time to re-evaluate your options and consider cloud-based solutions that will guarantee to save you money.
We can't say it was intentional, but it seems as if brightLET's technology came at just the right time.
brightLET's platform cuts out the middle man - the letting agents, and puts money back into the landlord's pocket, a perfect time for combatting the rise of the base rate. The cloud-based solution enables landlords to efficiently manage their lettings business in an easy to use online space, on the move, in their own time, when they need it. They can manage tenancies directly with their tenants, schedule maintenance and repairs, track payments and more without the need for a letting agent, saving an average of £450 per property, per year.
The cloud-based property & lettings solution has already won a number of prestigious awards from industry recognised organisations such as Barclays and NatWest. brightLET has really achieved a lot in such a small space of time and is well on its way to becoming the UK's first global technology company.
Who will see the biggest difference?
Those that are on a Standard Variable Rate (SVR) could have their SVR increased by the lender.
If you are on a Tracker mortgage then you will definitely see a change in payments, as this type of mortgage is tracked at the Bank of England Base Rate.
If your fixed mortgage deal ends soon, the new deal you move to may cost more, so be prepared to start looking for those savings now.
brightLET Founder & CEO said, "Some lenders such as Barclays are offering 5 and 10 year fixed rate mortgage deals and those who have already capatalised on this will be smiling right now, knowing they made the right decision."
Camran, went on to say "The lettings market is fragmented and landlords need to look at new ways of managing their lettings business. Cloud-based solutions like ours are made for landlords, who want to be in control of their lettings business but more importantly, want to benefit with cost savings and a better return on investment".
With inflation and a hike in interest rates hitting consumers, now is the right time to look to the future and consider new ways of letting and managing your rental business.